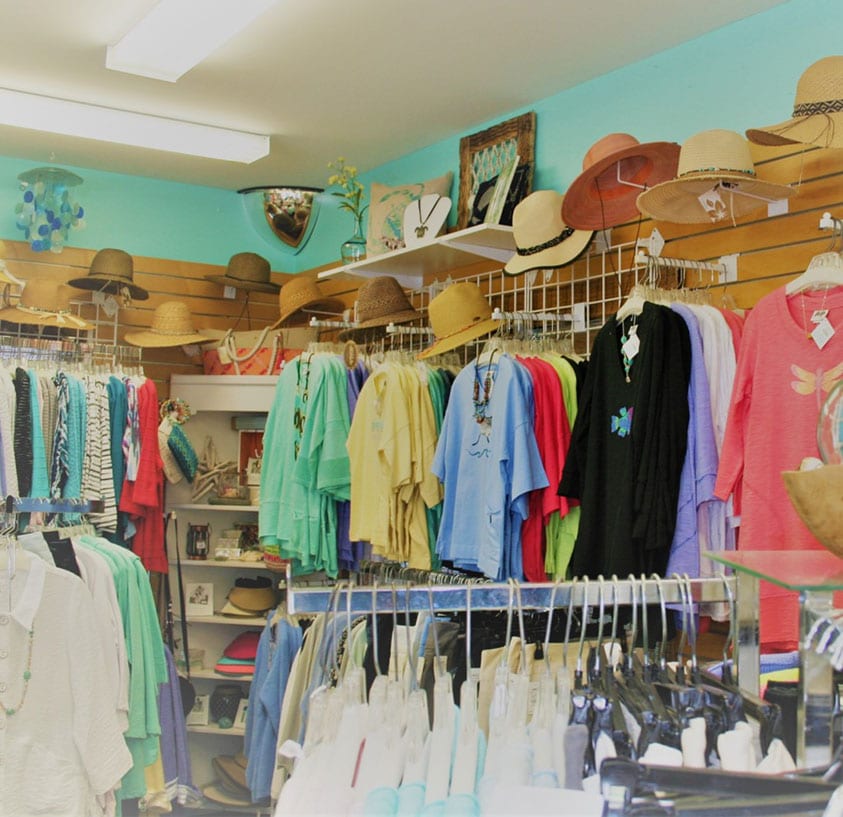 hand crafted,
Wearable art
Painted right here on the
Outer Banks!
Come & Visit us here at The Waterfront Shops in Duck, North Carolina!
Donna Designs is hand crafted, wearable art on ladies and children's apparel. Each one is artfully painted by hand in Donna's Outer Banks, North Carolina studio … no two are exactly alike. They truly are "One of a Kind, One at a Time."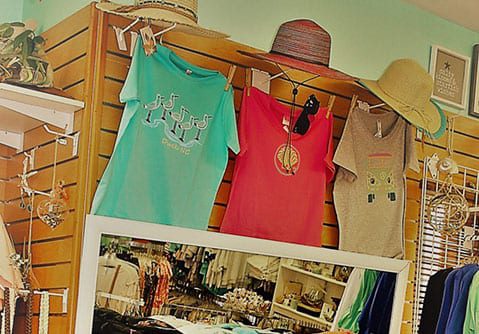 Women's Designs
Donna's signature item is her hand-painted ladies fashion tee. There are several styles to choose from, including v-neck, scoop-neck and short sleeve as well as 3/4 sleeve.
Jewelry
K-Bay Seaglass, Outer Banks Girl Friends, fashion jewelry, mosaico and more jewelry options and styles!
Kid's Designs
Looking for a great gift for that new grandbaby? Take a look at all of the children's designs to choose from in our 100% cotton infant onesie.